The ITxPT association is happy to welcome new members, expanding its geographical coverage and activities and demonstrating the interest of its members for shared good practices and interoperability.
DIGI – New member
Digi is a leading provider of IoT products and solutions supporting industries from retail and banking to medical, transportation and remote industrial. Since 1985, Digi International Inc. has been a pioneer in wireless communication. Digi built M2M and IoT devices, adapted to evolving network standards, and optimized data communications around the most advanced protocols and emerging technologies.
From radio frequency modems to gateways, cellular routers, networking devices, embedded system-on-modules (SOM) and single-board computers (SBCs), Digi's IoT offering includes sensor-based solutions, a sophisticated platform for remotely monitoring device deployments.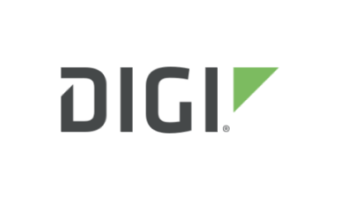 HELLA Aglaia – Upgrade
HELLA Aglaia is one of the world's leading developers of intelligent visual sensor systems. By developing reliable solutions and highly effective products, HELLA Aglaia strive to help increase efficiency and profitability in the fields of automotive, people counting, smart buildings and Industry 4.0.
Through its People Sensing division, HELLA Aglaia produces innovative public transport product, at the forefront of the next generation of automatic 3D passenger counting sensors. The APS-R-PoE is specifically designed to meet the rigorous standards of the transportation industry. And, as one of our premier products, it acts as a gateway to new methods of analyzing of ridership structure and flow.
High-precision people counting devices for public transport.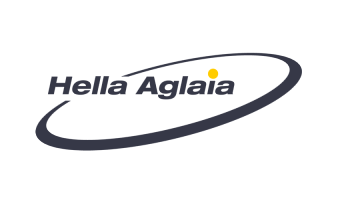 IVU Traffic Technologies – Upgrade
IVU is one of the world's leading providers of public transport IT solutions and supports buses and trains in shaping the mobility of tomorrow. IVU has been developing integrated IT systems for an efficient and environmentally friendly public transport for over 45 years.
IVU.suite's integrated standard products cover all bus and rail companies' processes: from planning, dispatching, and fleet management to ticketing, passenger information, and the settlement of transport contracts.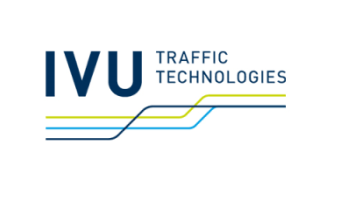 CRADLEPOINT – New member
Wireless WAN and private cellular solutions use 5G and LTE to enable the freedom to connect your enterprise — anywhere.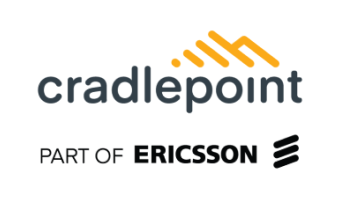 CUBIC – New member
Cubic's NextCity™ focuses on the delivery of an integrated customer experience, one account, and integrated operations and analytics for the transportation industry.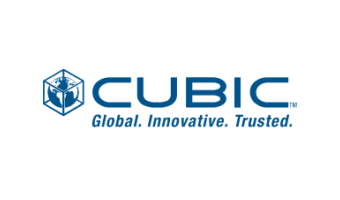 Safra offers hydrogen solutions for heavy vehicles, suited to the needs of transport authorities looking to move towards a reduced-carbon vehicle fleet.