More events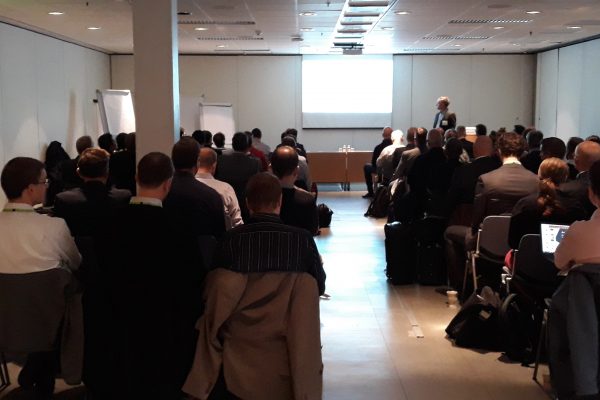 The General Assembly and the Members Meeting is going to be held at the Crowne Plaza Geneva on 2-3 April. On 2 April we...
2019-04-02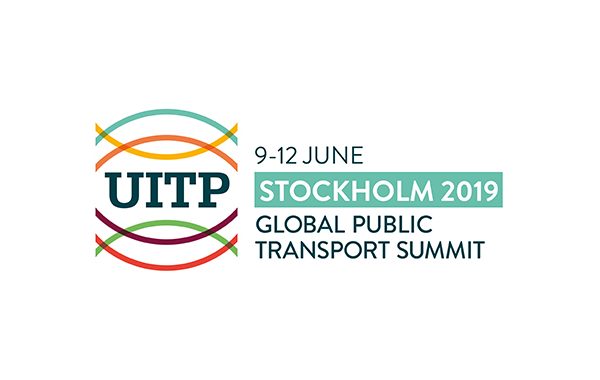 On 9-12 June 2019, the international public transport community, mobility decision makers and industry suppliers will come together in Stockholm for the UITP Global...
2019-06-09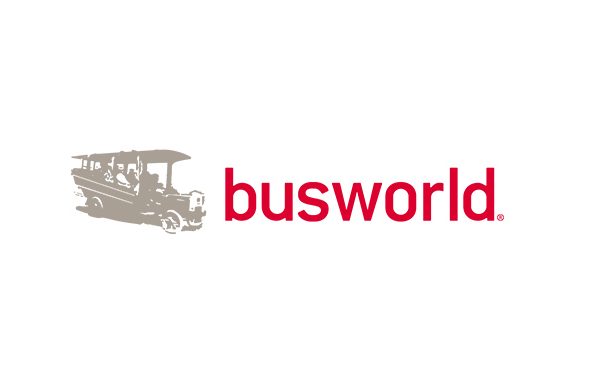 ITxPT is going to participate in Busworld, which with over 40 years of experience, is the oldest and most famous bus and coach exhibition. ...
2019-10-18