Informnorden 2017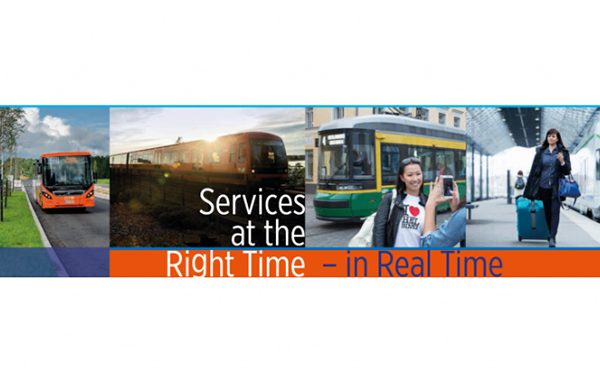 2017-09-13
Further information – see here.
In case of questions, contact organisers.
More events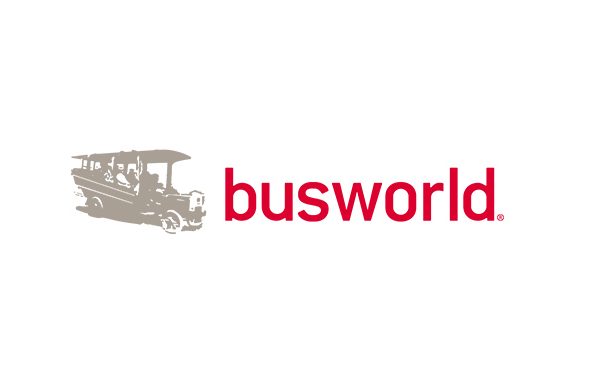 ITxPT is going to participate in Busworld, which with over 40 years of experience, is the oldest and most famous bus and coach exhibition. ...
2019-10-18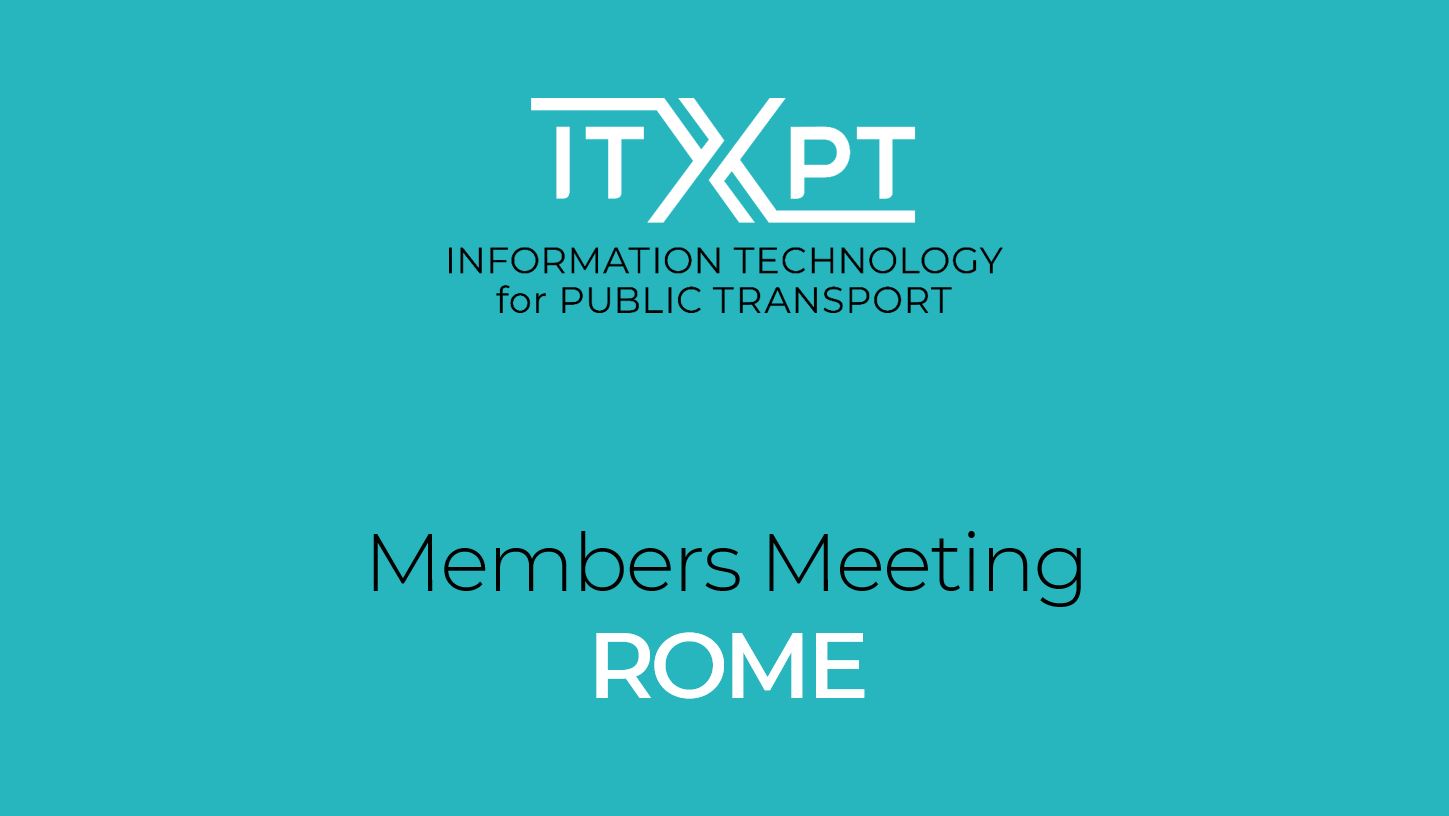 Members Meeting #11 will be held on November 14th and 15th in Rome and supported by ASSTRA Association. ITxPT will invite approximately 20 delegates...
2019-11-14