Informnorden 2017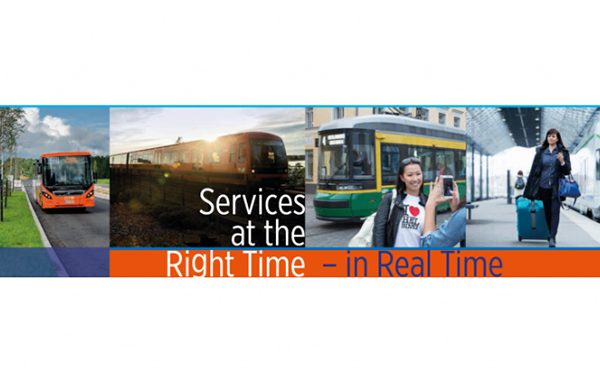 2017-09-13
Further information – see here.
In case of questions, contact organisers.
More events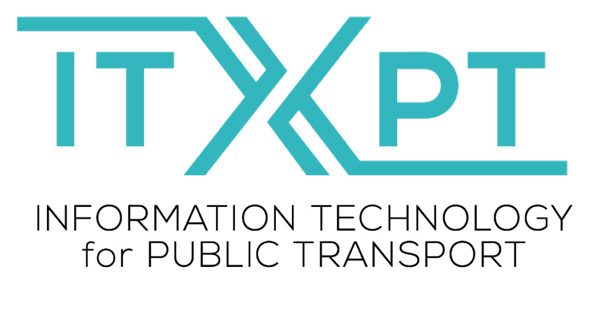 We invite all ITxPT members to save the date  Thursday, December 10th, 2020, 14.00-16.00 for the next Members Meeting web conference. More information will...
2020-12-10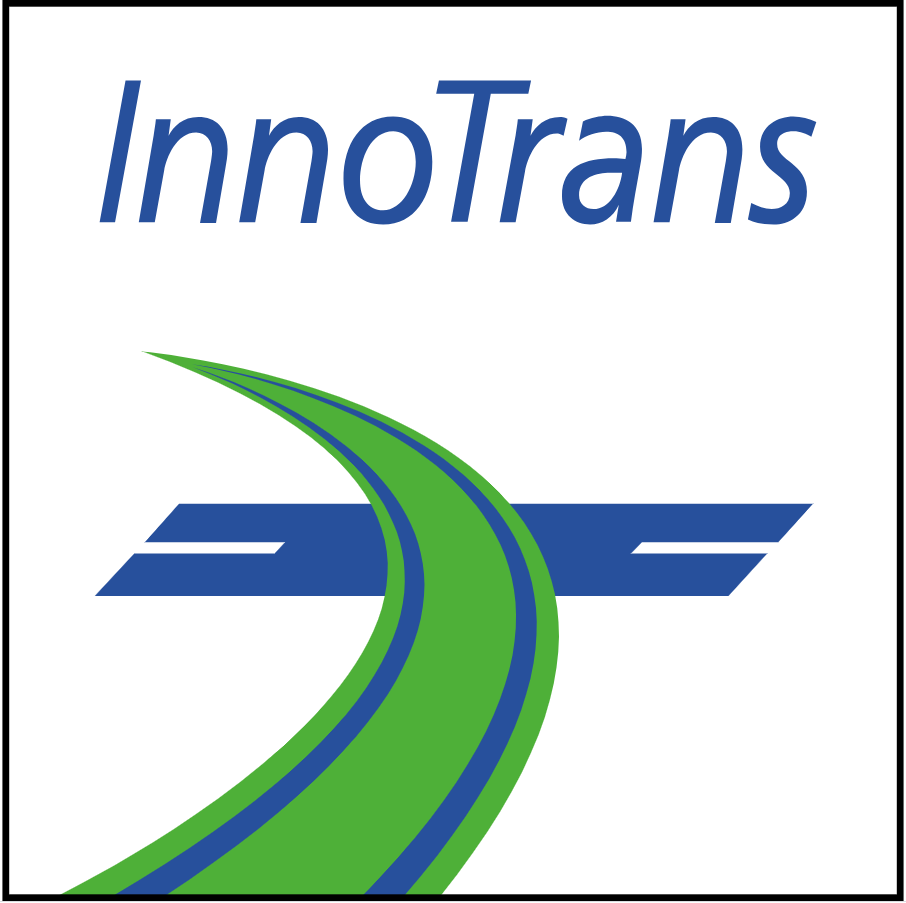 InnoTrans is the leading international trade fair for transport technology and takes place every two years in Berlin. Sub-divided into the five trade fair segments Railway...
2021-04-27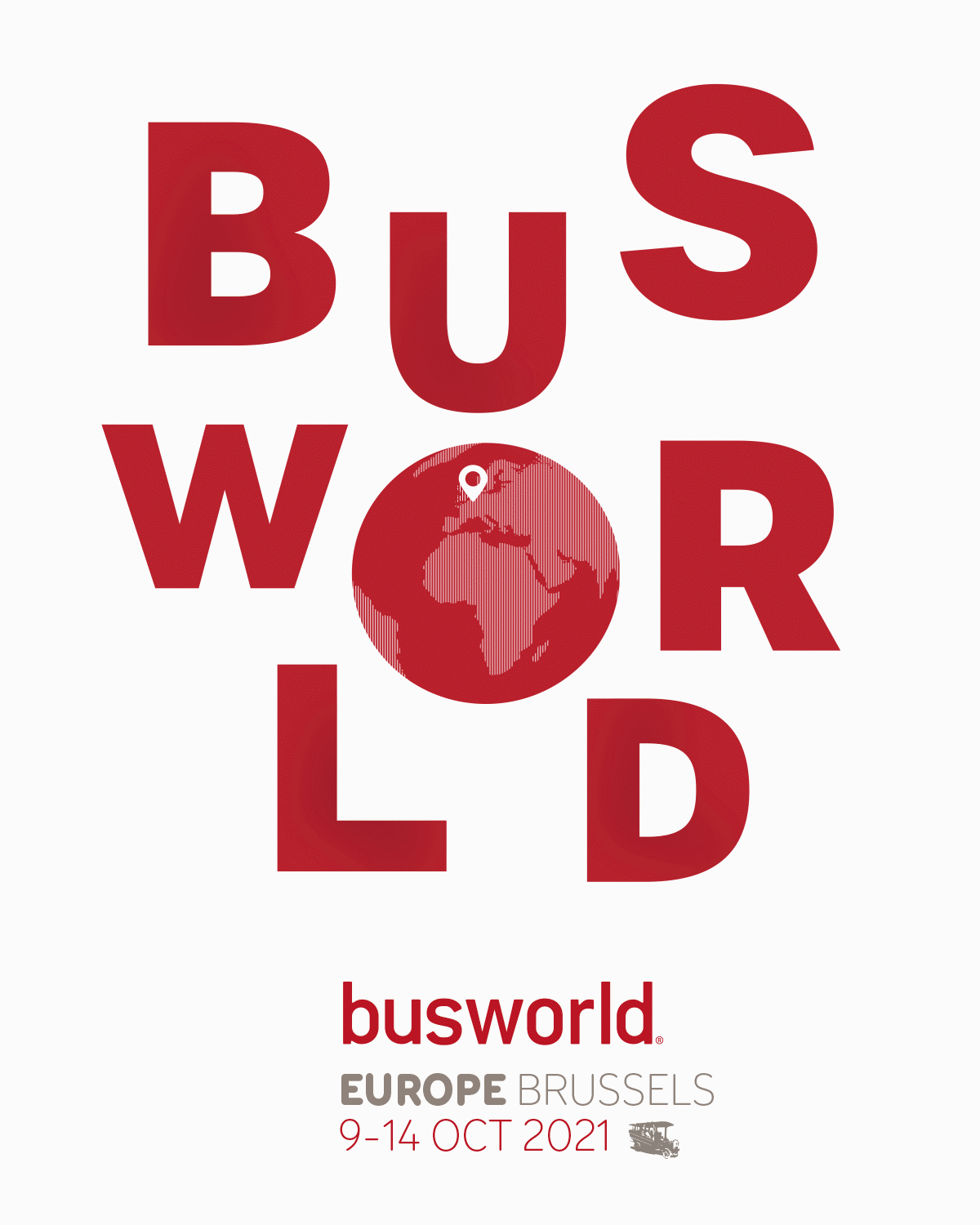 ITxPT will participate at the Busworld expo. However, under what circumstances is yet to be decided. About Busworld Europe Busworld started in 1971 and...
2021-10-09