OPENMATICS Joins ITxPT as an Associated Member
2018-07-10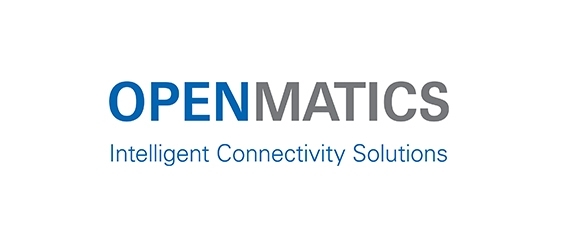 ITxPT welcomes on board a new Associated Member: OPENMATICS. By joining ITxPT, OPENMATICS is voluntarily committing to make its smart transport solutions comply with the most important IT standards within the sector. OPENMATICS has always been responsive to client needs when developing its IT solutions and implementing new features – this step responds to the needs of the entire European public transport sector.
"We're delighted to announce our new membership of the ITxPT association. Common European and international standards are key to efficient transport IT systems and effective cooperation between public transport operators and solution providers. OPENMATICS is committed to being a leader in smart transport technology and welcomes any opportunity to better meet public transport needs."
Do you also wish to become an ITxPT member? For further information about the different membership levels and relative benefits, please consult the page dedicated and get in touch with Anders Selling, ITxPT Secretary General: anders.selling@3.123.25.192.