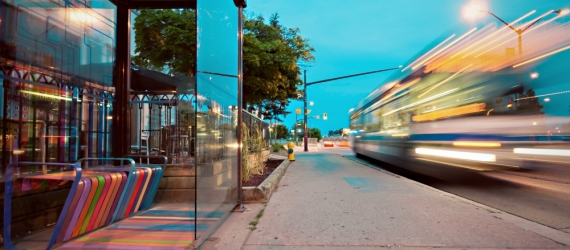 ACTIA PCs launched AES.2, a range of Ethernet Switchs Automotive, which received ITxPT label. These products are designed for the transportation industry and facilitate the installation operations inside technical cabinets. Moreover, they integrate new features on controller area network (CAN) interface, such as configuration and diagnostics of switches, as well as the network itself.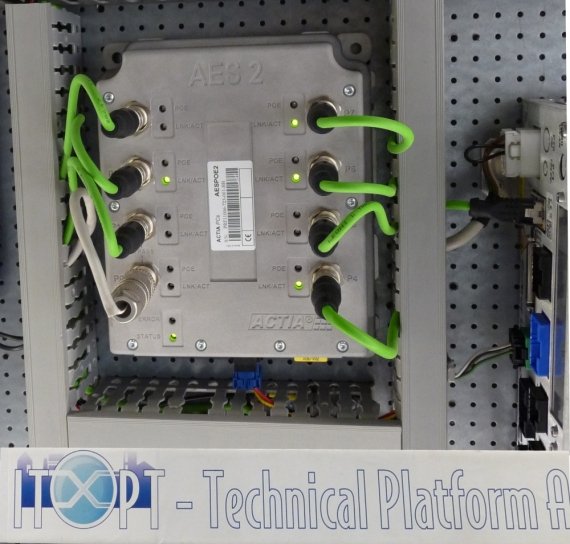 More and more embedded systems are installed in public transport vehicles, this is why the ACTIA group has invested in the ITxPT Association. The common objective is to simplify embedded architecture by implementing an IP network that facilitate the interoperability of systems and the functions sharing, today supported by the EN13149 standard.
The ITxPT label is a visible sign, that the supplier of the module (hardware or software) is declaring being compliant with EN13149 part 7, having tested it on the ITxPT platform and that a test report is available on request. ITxPT label can be required in a tender or a specification issued by any Public Transport entity. Tests on the ITxPT platform are open to strategic and principal members and you can request it via technical.support@itxpt.org.
If you wish to learn more about open IT architecture, visit the UITP stand (Hall 8, stand no. 884) at the Busworld exhibition in Kortrijk from 20 to 25 October 2017, where the ITxPT testbench will be exhibited to the public.