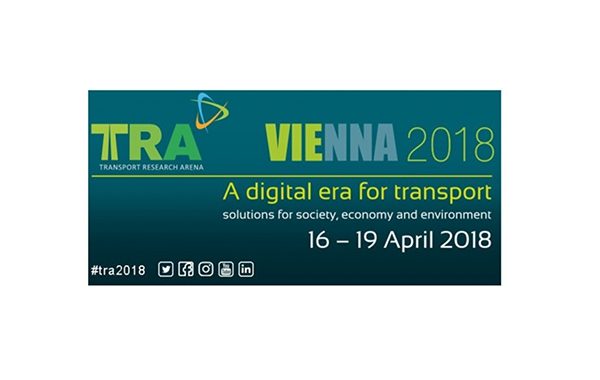 From 16 to 19. April 2018 Europe's biggest Transport Research Conference, the Transport Research Arena, will take place in Vienna. Under the motto "a digital era for transport. solutions for society, economy and environment" about 3.000 international experts will discuss about the latest research results and future developments in mobility and transport.
The Transport Research Arena (TRA), initiated in 2006, takes place every two years in another European city. The TRA is supported by the European Commission, the European Technology Platforms ERTRAC (European Road Transport Research Advisory Council), ERRAC (European Rail Research Advisory Council), WATERBORNE as well as CEDR (Conference of European Directors of Roads) and ALICE (Alliance for Logistics Innovation through Collaboration).
For more information, click here.